Promotions
Best Sellers
Natural. Traditional. Smart.
Community Partner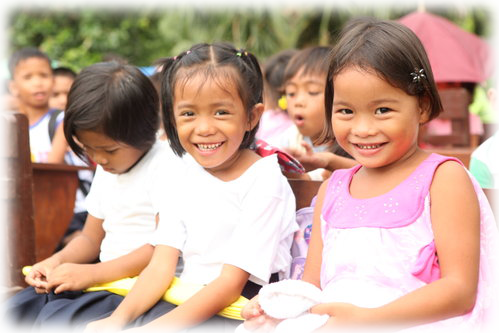 For every piece of Red Clay lamp glowing in your home, a brighter light shines on the small coastal village of Putsan in Tiwi, Albay.
Our "Piso Mo, Putik Ko, Pag-aaral NaminÔÇŁ campaign is about making your choice an opportunity to improve the lives of the children and empower the community of Putsan, which mainly relies on the town's ceramic industry.
With each lamp you purchase, All In Red Clay Factory sets aside an amount to provide for the needs of the more than 210 schoolchildren of Putsan Elementary School such as new school supplies, uniforms and even slippers to wear to class.
Why the children?
We believe that these children of Putsan are the most appropriate beneficiaries of your help as their parents themselves work hard on every piece of authentic red clay lamp we make available for you.