Promotions
Best Sellers
Natural. Traditional. Smart.
Community Partner
Our philosophy

We never underestimate the wonders of a chunk of mud. We shape every lump with trained but gentle hands to provide a healthy alternative for relaxation and rejuvenation. And most of all, we shape mud to shape lives.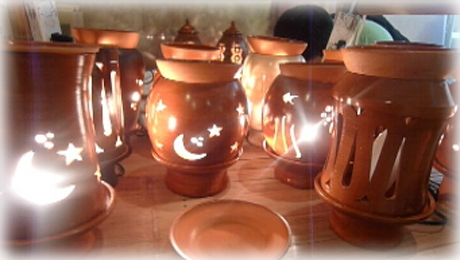 QUALITY
Quality is on top of our list so every step of the way—from the brick oven to the empty spaces of your home—we make sure that each piece of Red Clay lamp is carefully molded, baked, packaged and shipped.
---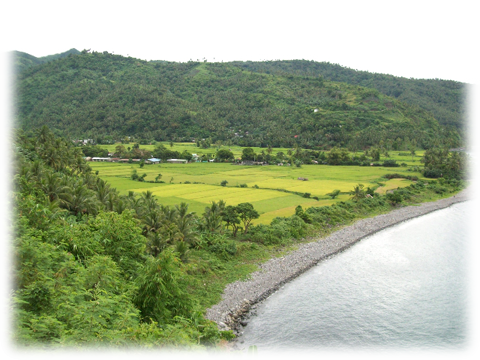 MOTHER NATURE
We also believe in only using organic raw materials for our products to help in the conservation of Mother Nature. Our main ingredient, red clay, is sourced exclusively from Tiwi, Albay, where it naturally abounds. Our packaging is 100-percent made from recycled materials.
---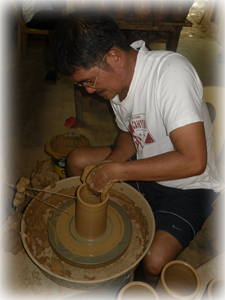 FAIR TRADE
Every piece of lamp delivered to your home is an imprint of our potters' talent, perseverance and dedication to keep alive an age-old industry. While they make sure that each product meet our high quality standards, we make sure that they are paid right and that their compensation and benefits are in accordance to law.
We work directly with the potters to ensure that none of them are subjected to forced labor, no child is engaged in any forms of hard labor and that our products and raw materials are ethically acquired and produced.