Promotions
Best Sellers
Natural. Traditional. Smart.
Community Partner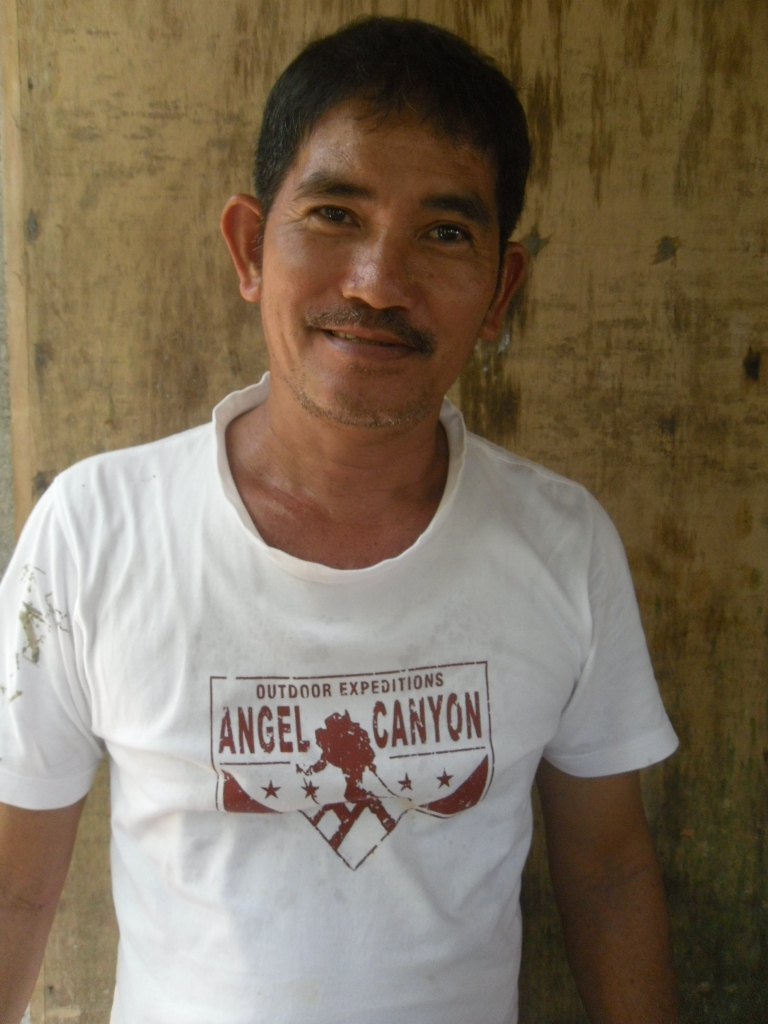 Hector Torrente
Mechanic rediscovers age-old craft
Some 10 years ago, Hector Torrente gave up his job as an elevator mechanic to get his hands dirty, literallyÔÇöto pursue an age-old craft unique to the small village of Putsan in Tiwi, Albay, which is more popular for the geothermal plant that supplies a portion of the province's energy requirement.
The 53-year-old Hector grew up in a community of steady and gentle hands that spin the potters' wheel day and night. His parents knew how to mold pots from abundant red clay that thrived in the village, and so did his relatives and neighbors.
"When I left my work as a technician, somehow I headed to somewhere familiar,ÔÇŁ Hector recounts. "My parents sold the pots they molded to augment our family income then. So did our neighbors and even my friends.ÔÇŁ
He was encouraged to take pottery seriously in their community when a training center was opened by the local office of the Department of Trade and Industry a few years back. The center was put up through a congressional initiative.
Hector points out that the center helped restart the fledgling interest in pottery, a craft that, for as long as he could remember, put food on the table for most of the families in Putsan. Like his neighbors, it also helped provide for his family's needs.
It did not take long for the trade to become exciting again, he says. The skills imparted by the old generation of potters to the new breed were further enhanced by the center, where trainers introduced techniques that improved the quality of the products.
When Red Clay discovered the community and their products, the timing could not have been more right; it was looking for homegrown products that are crafted using environment-friendly materials.
"Our community has benefited from the partnership with All in Red Clay Factory. Together with the company, our products are sold to a wider market,ÔÇŁ shares Hector. "The challenge we have now is to keep up with the demand of the market.ÔÇŁ
Aside from keeping up with the demand, Hector says he and his fellow potters need to train more people to take up the craft. At present, the group has only eight potters who can mold the clay into oil burners and other products.
Hector says the center is training a new lineage of potters whom he expects to complement them when they finish the program.